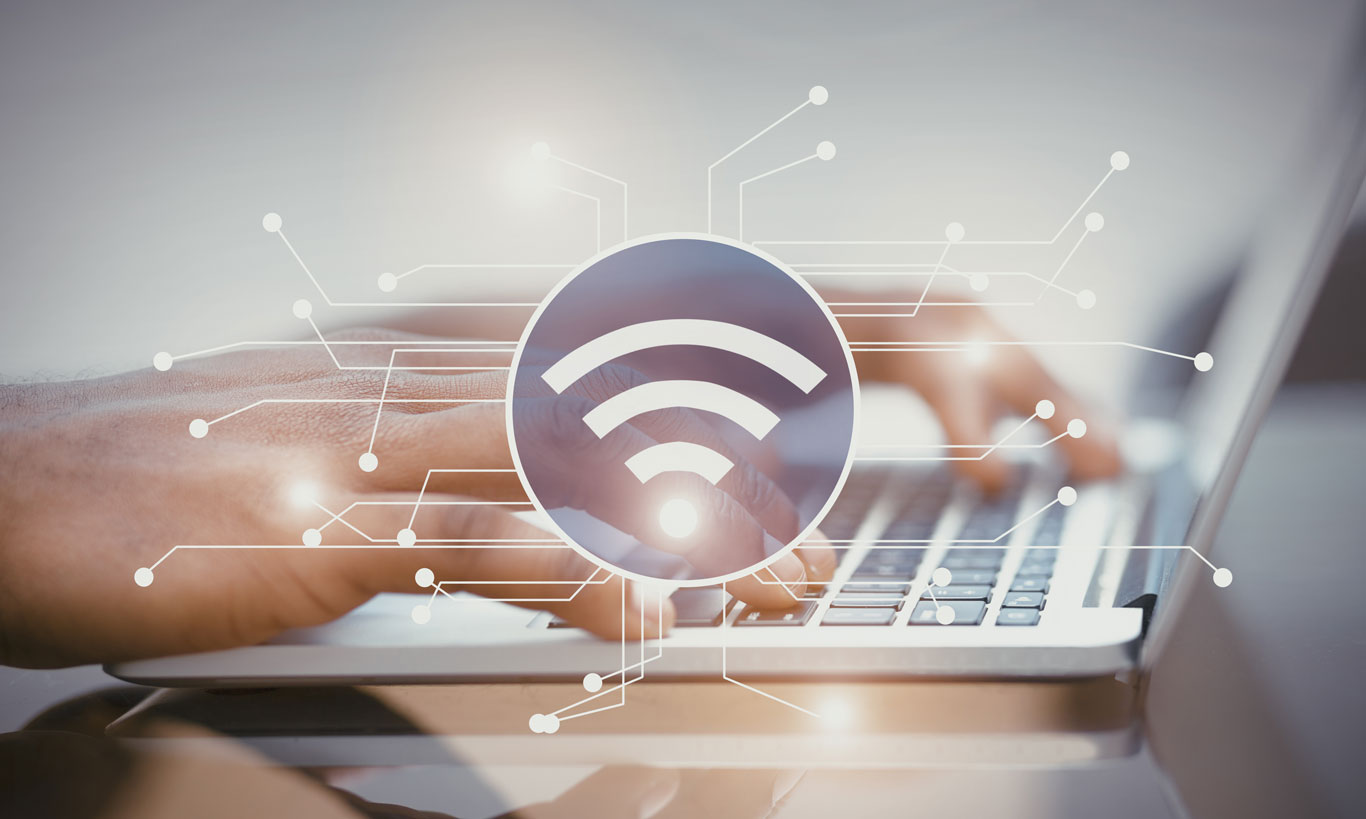 WiMAX is one of the hottest broadband wireless technologies around today. WiMAX systems are expected to deliver broadband access services to residential and enterprise customers in an economical way.
Loosely, WiMax is a standardized wireless version of Ethernet intended primarily as an alternative to wire technologies (such as Cable Modems, DSL and T1/E1 links) to provide broadband access to customer premises.
More strictly, WiMAX is an industry trade organization formed by leading communications, component, and equipment companies to promote and certify compatibility and interoperability of broadband wireless access equipment that conforms to the IEEE 802.16 and ETSI HIPERMAN standards.
WiMAX would operate similar to WiFi, but at higher speeds over greater distances and for a greater number of users. WiMAX has the ability to provide service even in areas that are difficult for wired infrastructure to reach and the ability to overcome the physical limitations of traditional wired infrastructure.
WiMAX was formed in April 2001, in anticipation of the publication of the original 10-66 GHz IEEE 802.16 specifications. WiMAX is to 802.16 as the WiFi Alliance is to 802.11.